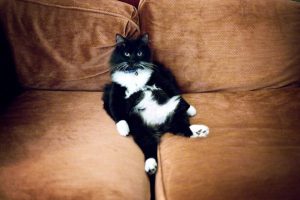 I actually went out of the house today, I went to the vets this morning with hubby and our dog who recently had an operation. Thankfully he is healing now and will hopefully be all better soon. Then we needed to get a few things from the supermarket so we headed there and we left doggy in the car with my dad.
Now for most people a supermarket is stressful and something to get out the way, but for me it is magnified so much because of my anxiety then add on to that the excitement that I can look around and get a couple of treats (Zootopia and Deadpool on DVD)! By the time we got home and had a cuppa I was in pain my legs were feeling so tired and sore, then I did a few things online and now I feel like lying on the sofa with dog and watching my new DVDs is a good idea!
I do struggle with walking very far, I use a walking stick for balance, but even with that I get tired very quickly going not very far for most people. The supermarket is always a nice treat and ours is not that big but I am feeling it now! I am counting down the time until I can take my next lot of meds and I cannot wait for bed!