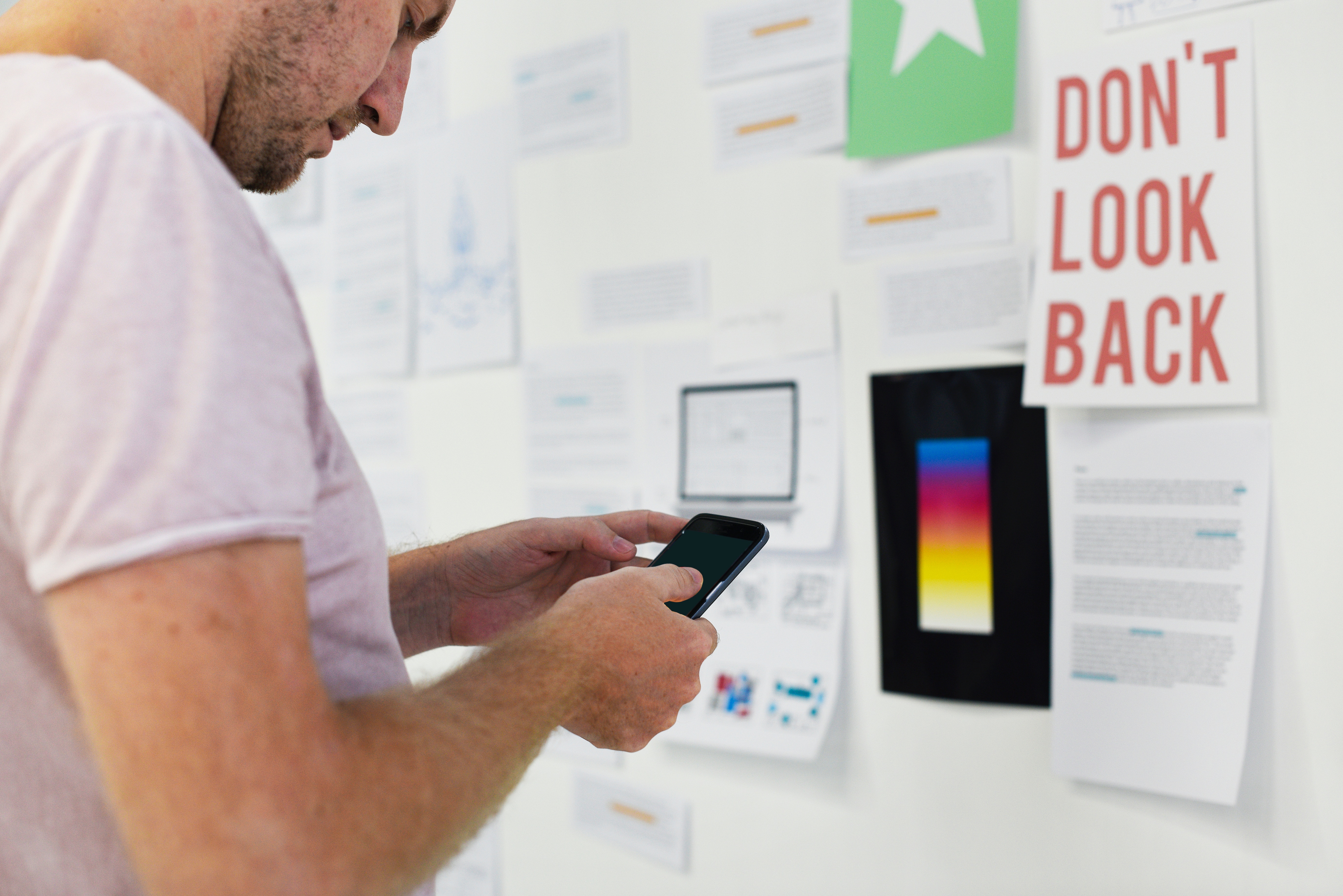 Important resources for the holiday season
December 21, 2018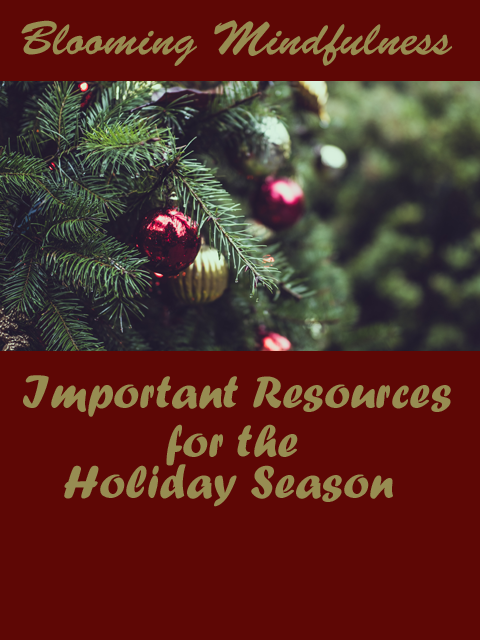 Hey everybody!
Well we are just days away from the big day, today is winter solstice and the days are dark, the weather is not nice and everyone is under pressure to have the 'perfect' day! But not everyone has someone to spend the day with, not everyone has a home, not everyone has a family who support their sexuality or gender and there are people who will not be safe this holiday season so here is a list of resources. I want to make sure that as many people as possible have these important resources for the holiday season.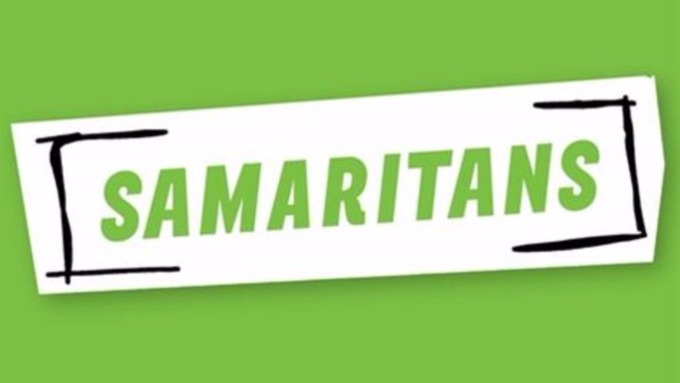 Samaritans
Samaritans.org is a safe place to talk when depressed, suicidal or just needing someone to talk to.
Call: 116 123
Email: jo@samaritans.org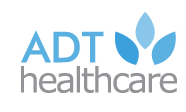 ADT Healthcare
ADT Healthcare offers a free hotline dedicated to assisting women and families suffering from drug, alcohol and mental health issues. ADT Healthcare was founded in 2011 by people who overcame addiction themselves.
Call: 0800 088 6686

Local Rehabs
local rehabs is here to help you make informed choices on picking the best place for drug rehabilitation or alcohol detox for you.
Call: 1888 796 9096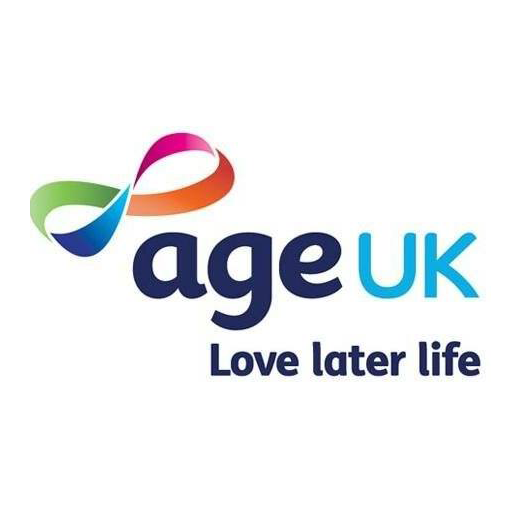 Age UK
Age UK is a great resource for anyone who cares for or is elderly. They provide anything from financial advice, help choosing a nursing home as well as providing someone to talk to when isolated and lonely.
Call: 0800 055 6112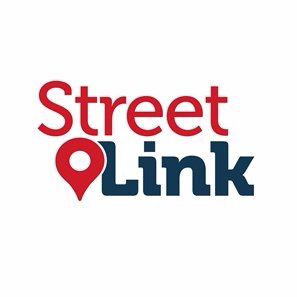 Streetlink
Streetlink exists to help end rough sleeping by enabling members of the public to connect people sleeping rough with the local services that can support them.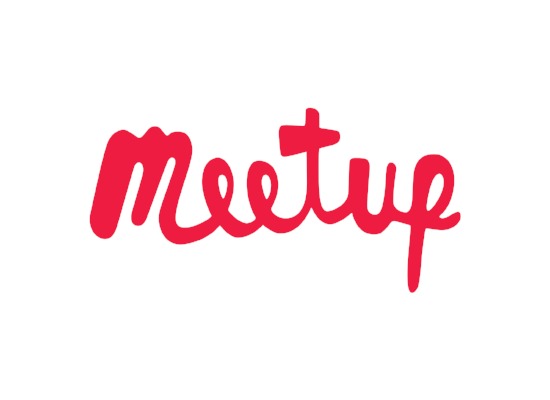 Meetup
Meetup is an organisation that allows members to either put together or join groups based on their interests.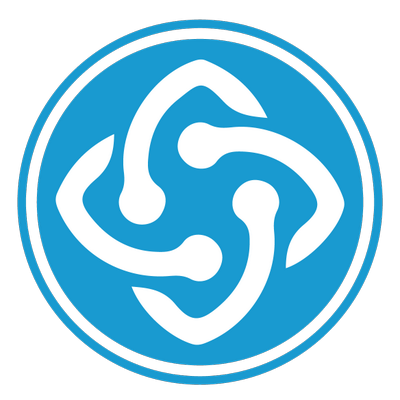 Web of loneliness
Web of Loneliness helps the lonely get connected, view artwork and build connections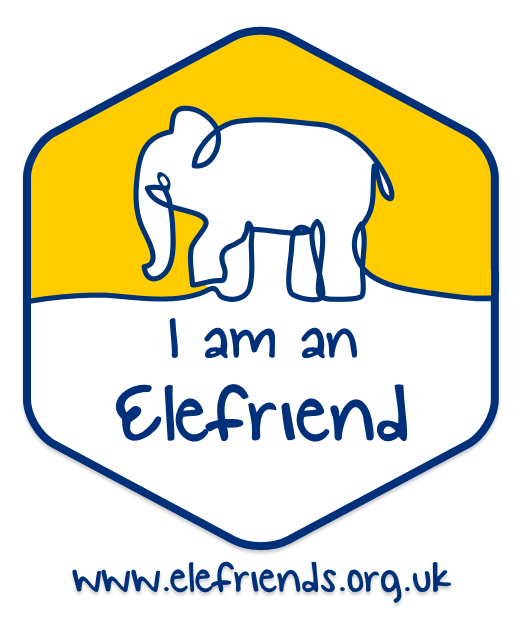 Elefriends
Elefriends is part of Mind and is a supportive online community for a safe place to listen, share and be heard.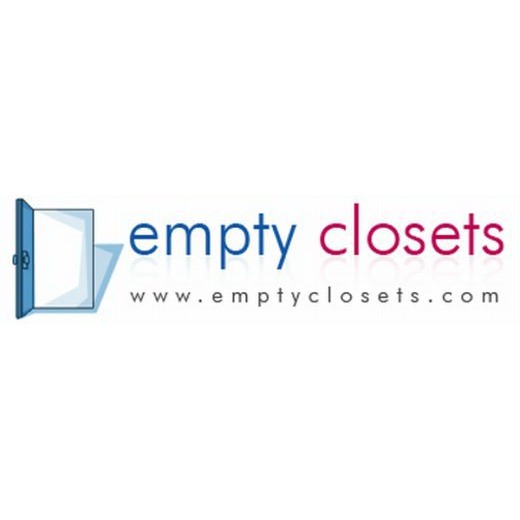 EmptyClosets
Emptyclosets is an online community for people who are gay, lesbian, bisexual, transgender, curious or unsure.

Asbestos.com
This is a website that is part of the Mesothelioma Center and provides a resource for seniors who have this type of cancer which comes from being around asbestos. The organisation works 1-on-1 with these individuals to help them find local doctors, treatment centers and support groups.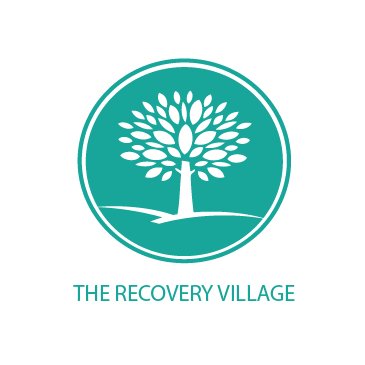 The Recovery Village
The recovery village is an educational resource dedicated to increase understanding and awareness of mental health disorders. It includes valuable information on mental health support, co-occurring disorders, and treatment options as well as phone numbers for The Recovery Village, alcohol/drug abuse resources, and other national hotlines.

Mesothelioma lawyer center
Mesothelioma Lawyer Center: If you have mesothelioma or any another illness caused by asbestos exposure, your top priority is taking care of yourself and choosing the best treatment plans and specialists, as well as finding the best legal options for financial compensation. Visit https://www.mesotheliomalawyercenter.org/ to learn more.

Mesothelioma.net
This website offers an abundant amount of information surrounding mesothelioma and asbestos. Some of the topics they cover are: treatments, doctors, complimentary therapy, mental wellness and more.
I hope that you will have a wonderful festive season and have no use for these, but I am determined to try and help others. I know I have spoken a lot about my own loneliness, and depression this time of year and I want to try and provide some help should it be needed. Please remember if it is an emergency or someone is in danger 999 in the UK.
Namaste xxx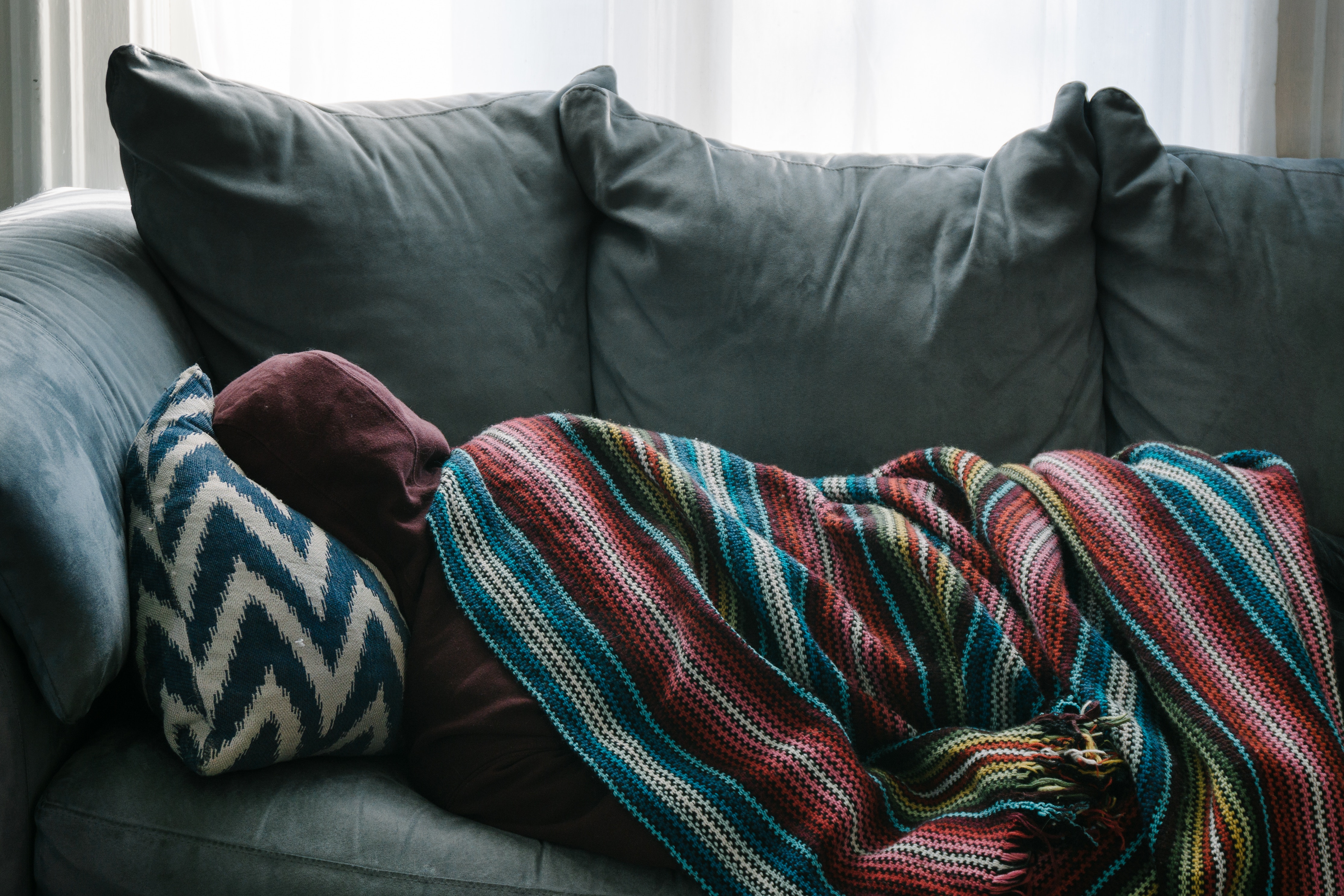 You May Also Like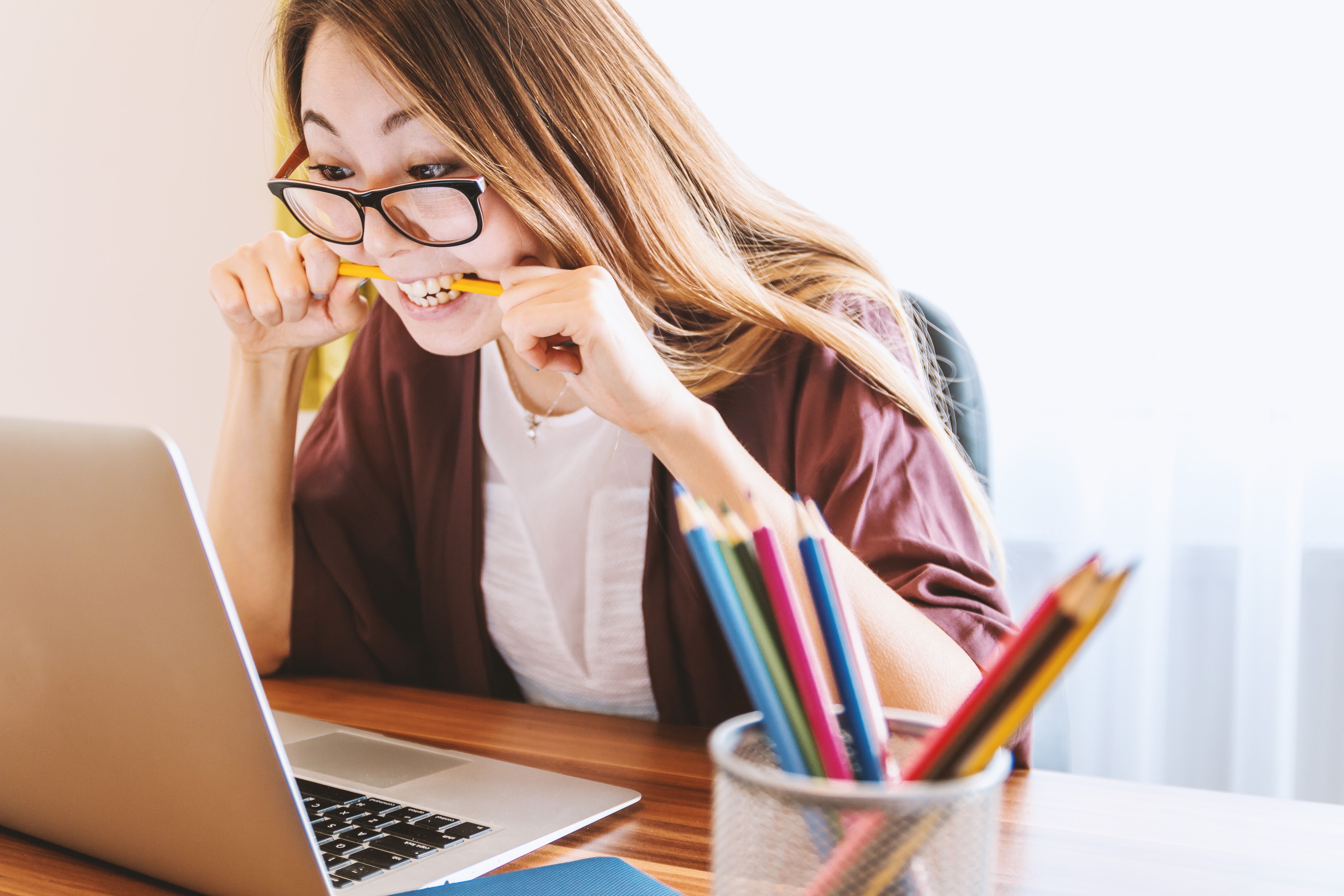 January 11, 2019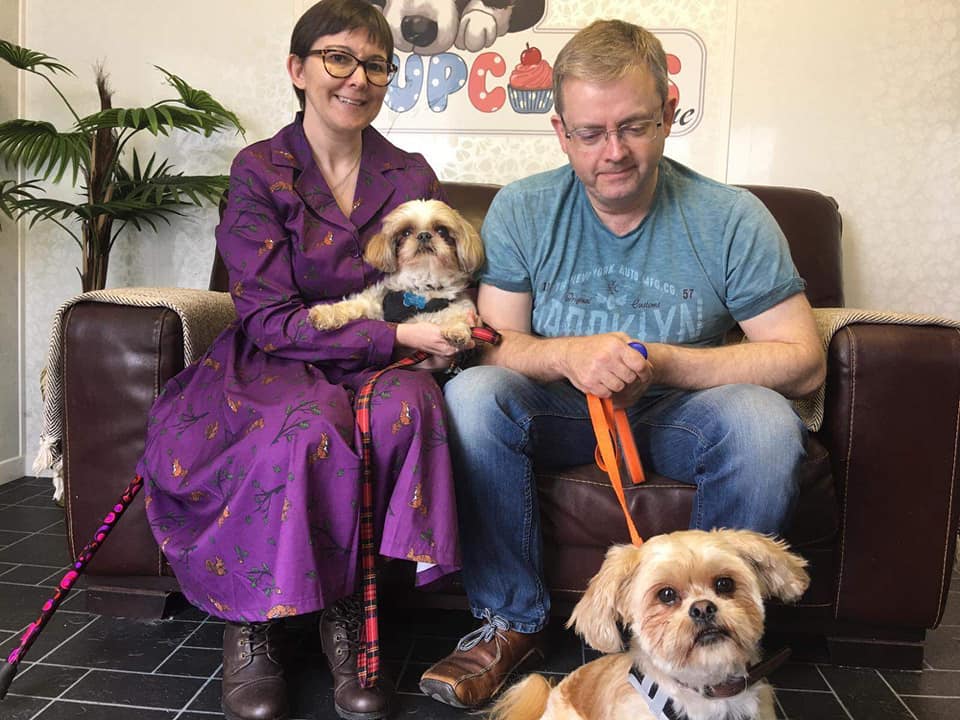 October 2, 2019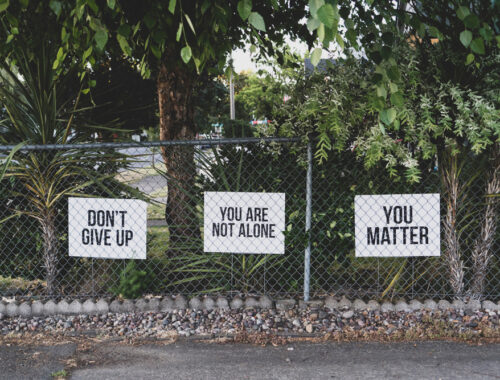 May 13, 2020