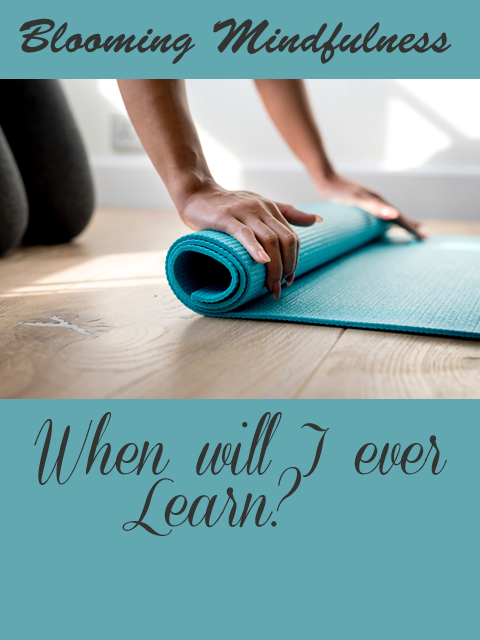 Hey everybody!
Well now I was going to be good, I was trying to be good but then things happened…I stopped eating well…I started trying to do a yoga challenge…and my pain flared! When will I ever learn?
It is so hard because I know what I should do, I know it and I have written about it many times so why is it that I fell off the wagon? Me and my husband were left with fatigue and pain after having a take away pizza, and our diets had run into problems we were not eating the things we knew were good for us.
Everyone has good intentions, we all try our best to eat well especially us spoonies who suffer with increased symptoms if we don't cut certain things out and add other things. We know it and logically we do our best but then all it takes is one night out where you have a pudding and you start to crave the things that are not good for you.
What makes it worse is that eating badly makes you feel worse, and the worse you feel the less you want to stand a cook! I do have a perching stool which I actually got years ago from occupational therapy, but still if the choice is that or ordering in you know what will win and I know it will be bad!
At least the weather has changed though so we can eat more slow cooker recipes which is such a help, and I love that I can just throw everything in when I feel ok in the morning and by dinnertime it is cooked. Yes I do love stews and soups and things like that they are cheap and easy to make and really nutritious because you can throw a ton of frozen vegetables in.
Of course, my diet isn't all that fell off the wagon… Yoga with Adriene is how I used to do yoga a year or more ago, every day pushing my body and feeling great afterwards. However, with increased pain and the instability of my joints my physiotherapist said I was only to do low impact stuff. I found Sleepy Santosha and was doing well with her spoonie friendly routines and it was keeping me supple without pushing my body too far.
I was doing well until Adriene came out with a new 14 day yoga challenge to get everyone doing yoga, and I thought it won't be hard she said it is for anyone! I know I know…by day 4 I was in so much pain and so fatigued I ended up having painsomnia and feeling dreadful! These things together and my body was screaming for me to stop.
The moral of this story is, if you know that doing the wrong thing is going to send you into a flare, be good just be good!
Namaste xxx