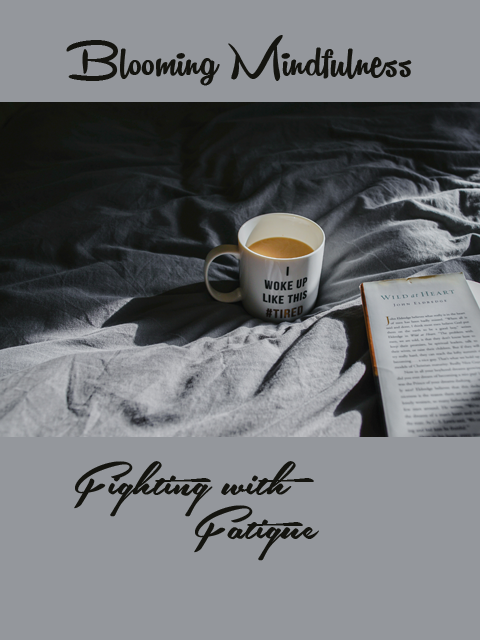 Hey everybody!
First of all sorry I needed to take a little break but it has to be expected when you run a blog with chronic illnesses! Also I had my PIP assessment which is to see if I qualify for a benefit here in the UK and the stress and worry from that has not helped!
However, here I am half asleep and frankly p***ed off!!! My fatigue has flared and I honestly feel like I am trapped inside my body! I try to keep up with my housework and to do things that make me feel human, like shower and wash my face and get dressed, but it is a constant battle! I wake up every morning after sleeping like the dead feeling just as tired as the night before and yet I have things I need to do on that day!
I find myself feeling so guilty when my husband is at work and I am just lying about doing nothing but staring into space. I wonder if he would be happier without me and if I am just a useless lump. Then I have to try and shake off the depression and try not to do an impression of Eeyore so I can hopefully pull myself out of this slump and get things done.
I wish I could say this will be a useful and positive post but honestly I am just fed up! I have things I want to get done, like my yoga practice and bible study and a little housework just like I could before and yet I feel so tired and my body feels so heavy I can barely think straight no matter get jobs done!
So instead of giving out tips and tricks of how I deal with things I am reaching out to the chronic illness community and asking for tips? Do you suffer with fatigue and if you do how do you make sure that jobs and goals do not just pile up while you nap? Leave me some comments here or on social media links are around let me know please? I need something to help before I go mad!
Namaste xxx