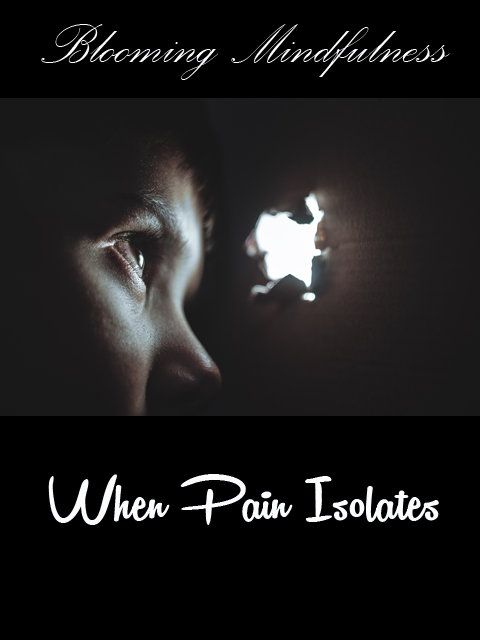 Hey everybody!
So this morning I woke up crying, I had slept passed my alarm and my pain was to a point where I was crying. It was so painful literally everywhere that I couldn't move and I felt sick, I knew I needed my tablets and I knew I had to force myself to eat…not easy to do when you feel like this.
More and more I am finding my pain is breaking through my pain meds, and yes I have tried CBD oil but it makes me drowsy so it would still stop me doing things! When my pain is this bad it is almost impossible to contemplate yoga, and housework or anything other than laying still and trying not to cry.
A couple of weeks ago I had an appointment with a pharmacist to go over my meds and see where I can change things to make the pain relief better. Unfortunately, he said I was on the maximum medications and should not be having much break through pain so if I do to take paracetamol and if that does not help to get a referral to a pain clinic!
I have been to a pain clinic before and they were not very helpful, they said there was not much they could do for me which to be honest was a blow to me. I hate pain, it is so hard to want to do anything when you are in pain all the time. In fact, it makes me want to scream and cry, though I tend to hold it inside because I hate worrying people! Right now I am also having trouble with my ears which is affecting my balance and giving me pressure migraines and both of these things along with my chronic pain make me want to curl up in a ball in bed and never leave!
Now I have had chronic depression since I was 14 years old, and I can tell when my mood is dipping, tearfulness and wanting to hibernate are my biggest tellers and the things I look out for. So right now as I am avoiding talking to my online friends and wanting to be left alone to try to cope with this extreme pain I am trying to look forward, make plans to achieve my goals.
My goal is to be where I was two years ago, back then I was doing yoga, managing to do a little housework, take a shower, walk the dog on a short walk and then rest. This is all I want, so that is where I want to see myself again so I can contribute to keep up with the house, I can look after my doggy, and keep up my exercise.
To get there I am going to see if I can speak to my Dr tomorrow about:
seeing someone about my migraines
get referred to the pain clinic
maybe get myself a referral so I have a specialist overseeing me regularly for my fibromyalgia like I did when my diagnosis was Multiple Sclerosis
Hopefully if these things happen I can start to get myself back to being the person I was and build up my strength, and get myself out of the depression hole I am starting to fall into!
Have you experienced this? Did you get anything out of seeing a pain clinic? What are your goals? I hope to get some advice and tips so leave me a comment.
Namaste xxx